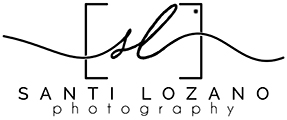 There is one thing the photograph must contain...the humanity of the moment!
Learn More About Our Services...
Let us know about your needs and we will create a customized package for you.
YOUR LOCATION
Willing to travel to your location, or a preferred location for sessions
PROFESSIONAL EDITING
All photos are meticulously and professionally edited for the highest quality possible
DIGITAL DELIVERY
Primary source of delivery is via Dropbox to facilitate and allow unlimited access to the files
AFFORDABLE PRICES
Flexible with ALL budgets, quality will never be affected by the price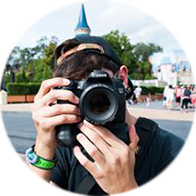 Professional Photographer
After travelling the country for a year and a half, working for The Walt Disney Company, I have trained about 147 photographers, taken over 400,000 photos and still counting.

I have compiled everything I have EVER learned and taught to deliver to YOU the BEST yet.

Welcome,

Let's see what other memories we can record.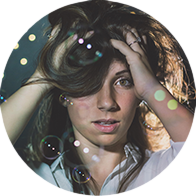 Santi is a one of a kind photographer. I always feel completely comfortable around him and empowered. He knows exactly what he wants to capture and knows what to say to the subject. He is always open to creative suggestions but never falls short with his plethora of breathtaking ideas. I would recommend him a million times over.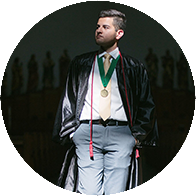 My family and I had an amazing experience. Santi's work is outstanding, everyone liked the different photos he shot and having three picky sisters when it comes to pictures, trust me this is quite an achievement. I would totally recommend him to anyone for any occasion.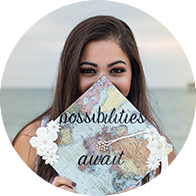 There are no words to describe how amazing my photos came out. Santi is an absolutely phenomenal photographer. He is incredibly professional and so much fun. He has great ideas and puts them into play! I can't imagine anyone being disappointed with him or his work. I can't recommend him enough!